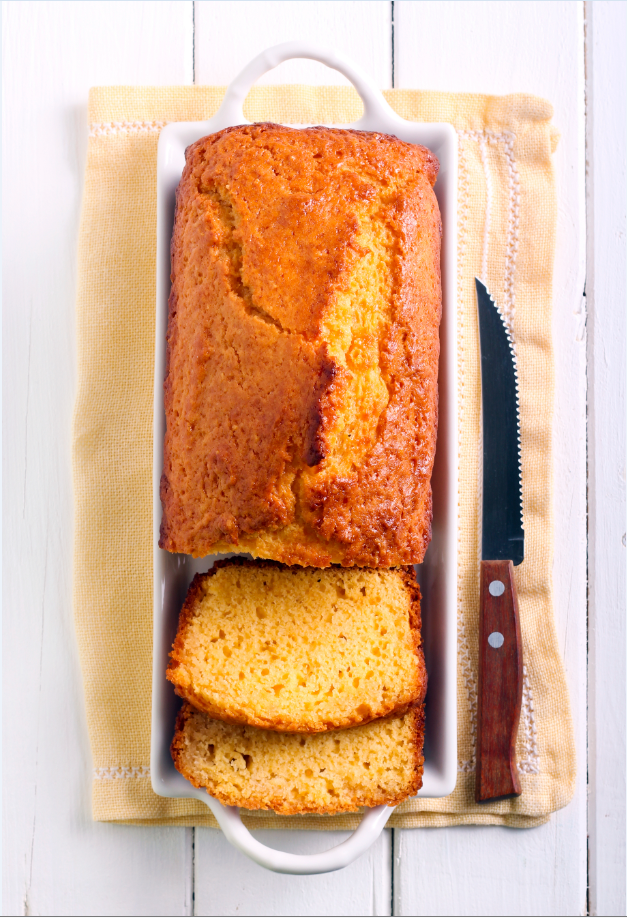 Zesty Lemon Polenta Cake:
Ingredients:
- 90g unsalted butter
- 100g cane sugar OR coconut sugar
- 2 medium eggs
- 100g ground almonds
- 85g Amisa Organic Gluten Free Polenta
- 1 tsp baking powder
- 100ml natural yoghurt
- 1 lemon, zest and juice
Method:
1. Preheat oven to 180 degrees Celsius
2. Mix together the butter and sugar in a bowl until creamy. Add the eggs, almond flour and yoghurt and whisk until combined. Pour in the polenta and add the lemon & baking powder.
3. Pour the mixture into a greased baking tin and bake for 45 minutes
Windmill products used in this recipe