Allergy and Free From Show 7-9 June 2013
3rd Jun 2013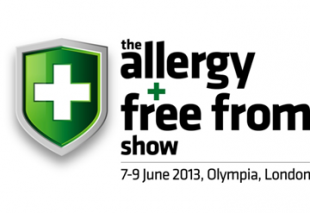 We will be exhibiting at the Allergy & Free From Show this week from 7-9 June.
Why not pop in and say hello - There will be plenty of delicious treats for you to try and buy!
Follow the link below to book your tickets:
http://www.allergyshow.co.uk/london/london-tickets.php
We hope to see you there soon!